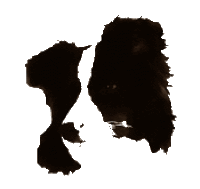 MtnViewRanch & Kennels, LLC
Owner: Karen Marquardt
DeSmet, ID 83824
mvr83824@gmail.com
208-651-4458
(some link pages on website under reconstruction)
~MtnViewRanch sits at the edge of the Palouse region of Northern Idaho. Border Collies have been a part of life at MtnViewRanch since 1988. Our dogs are competitive in conformation, performance venues and herding.


This boy from Spy x Mine litter is available.

Puppies available
Wiz X Kiki - Puppies born on Dec 13th. Four girls!



Pictures are on FaceBook MtnViewRanch & Kennels LLC Go and "like" our page to view current pics.


Contact Karen for more information.
email: mvr83824@gmail.com
call: 208-651-4458
BC advice
before you buy a Border Collie puppy, please research first! The first year with a puppy can be overwhelming. There are many publications to help you. Please start with :
AKC www.akc.org/dog-breeds/border-collie/
BCSA www.bordercolliesociety.com/should-you-buy-or-adopt-a-border-collie/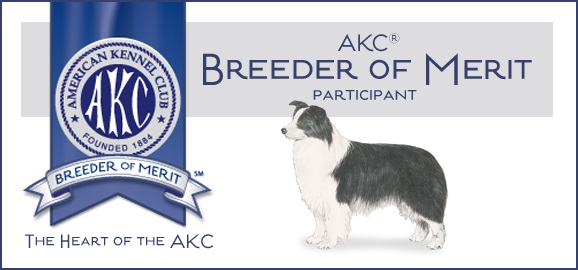 copyright~MtnViewRanch Border Collies~2008