Owner: Karen Marquardt
DeSmet, ID 83824
mvr83824@gmail.com
~MtnViewRanch sits at the edge of the Palouse region of Northern Idaho. Border Collies have been a part of life at MtnViewRanch since 1988. Our dogs are competitive in conformation, agility, rally and herding.


~MtnViewRanch Border Collies found Ronna Stewart in need of a home for Royal Kennels in 2011. Our kennels have blended to maximize resources and experience to further the Border Collie breed.

Dogs
Our dogs and bitches are listed on this page.

breeding services
Our stud dogs are featured on the above link. Choose a stud, contact Karen and go over options for breeding your bitch.





Puppies available
Pictures are on FaceBook Royal Kennels and litters page. Go and "like" our page to view most current pics. Our puppy application link is available.
Si x Bliss Puppies are 16 weeks old! We have 2 boys black/white available. This litter should have plenty of herding ability.
Digger x Beanz - Puppies are 16 weeks old. This litter has 2 gold/white boys still available.
whelping services
We are set up to board your bitch and whelp your puppies. We are located 45 minutes from WSU Veterinary Teaching Hospital. We will customize our services to fit your needs. Email mvr83824@gmail.com for more information and prices.





Life's Abundance pet food and supplements
We highly recommend feeding Life's Abundance dog food.


We occasionally have a retired show dog for placement. We have several male puppies available now. And Hook is looking for a performance or pet home.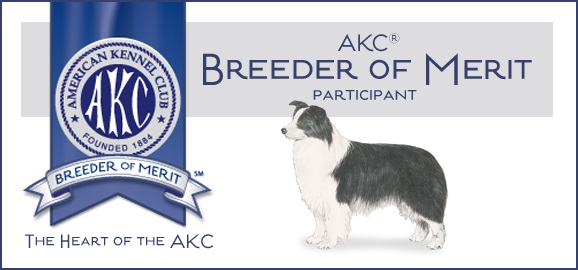 copyright~MtnViewRanch Border Collies~2008